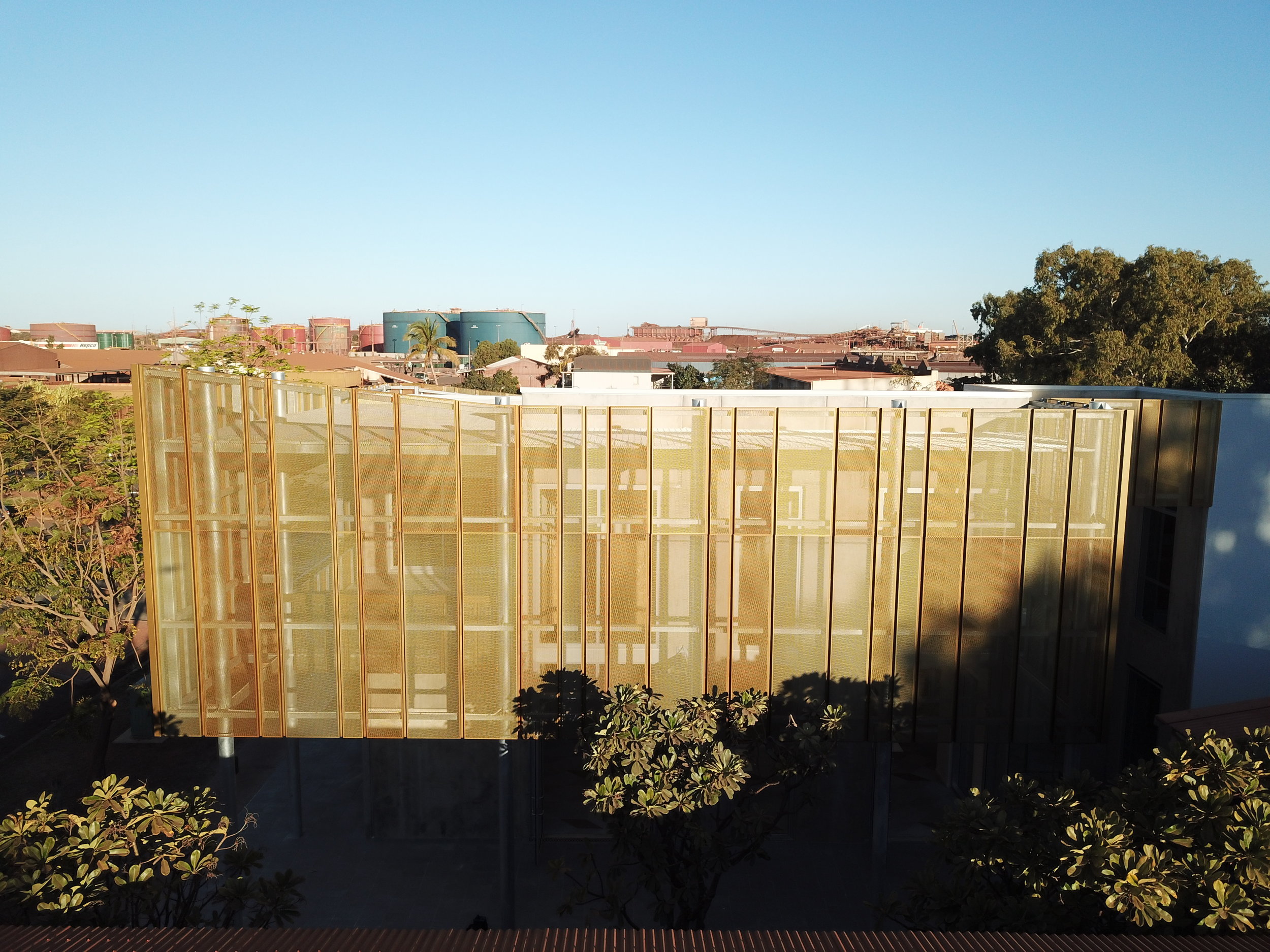 Our Projects
The WEB Coworking and Innovation Centre
CLIENT: Port Hedland Chamber of Commerce and Industry
PROJECT VALUE: 4 MILLION
The Port Hedland Chamber of Commerce and Industry identified an opportunity to drive innovation and local business diversification by developing a new coworking and innovation centre in Port Hedland.
The successful allocation of funding enabled the construction of The WEB, an activated space where businesses come to work, learn and collaborate, leading to growth and diversification in Port Hedland's local business ecosystem.
The project successfully obtained:
$ 2 million from BHP; and

$ 2 million from the State of Western Australia
Following successful implementation of the funding strategy, RFF was retained to manage detailed design and project management of the construction project.
Project definition

Project Needs Analysis

Community and Stakeholder Alignment

Procurement and Management of Sub-Consultant Team

Design Development and Project Costing

Economic Impact Analysis

Operational Cashflow Modelling

Risk Analysis and Management

Business Case Preparation

Funding Applications