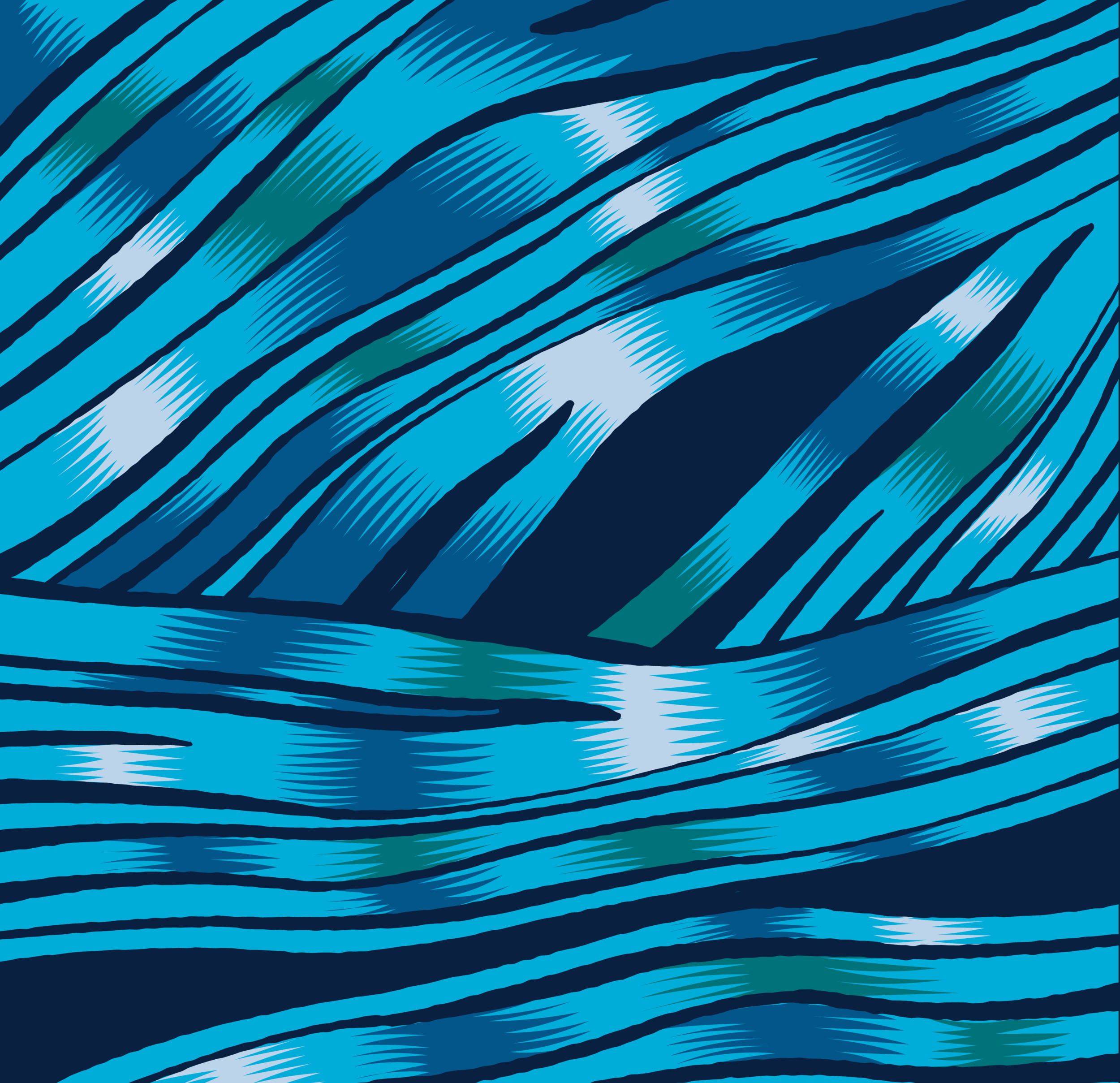 Our Projects
Shire of Ashburton Economic and Tourism Strategy
CLIENT: Shire of Ashburton
The Shire of Ashburton is home to some of the largest and most advanced mining and resource projects in Australia. Its mining prowess is considerable, producing over $42 billion in exports, which contributes 2.5% towards the nation's Gross Domestic Product and 18.1% to the State's economy.
Whilst home to many other valuable assets, its economy has been consumed by mining, oil and gas. RFF were engaged to identify tangible opportunities for the Shire of Ashburton to deliver diversification - over time - to the economies of its main centres, with a focus of building on the international recognition of Karajini.
The outcomes focused on small, but meaningful actions that the Shire has capacity to control or advocate for directly, whilst also looking at longer-term opportunities. This can be achieved by engaging with industry, to attain legacy outcomes from mining. This could support future diversification of the economy.
Project definition

Community and Industry Consultation

Map and Gap Analysis

Economic Analysis of Potential Projects

Prioritisation based on Potential Economic Impacts

Key Strategies

1 – 3 Year Action Plan