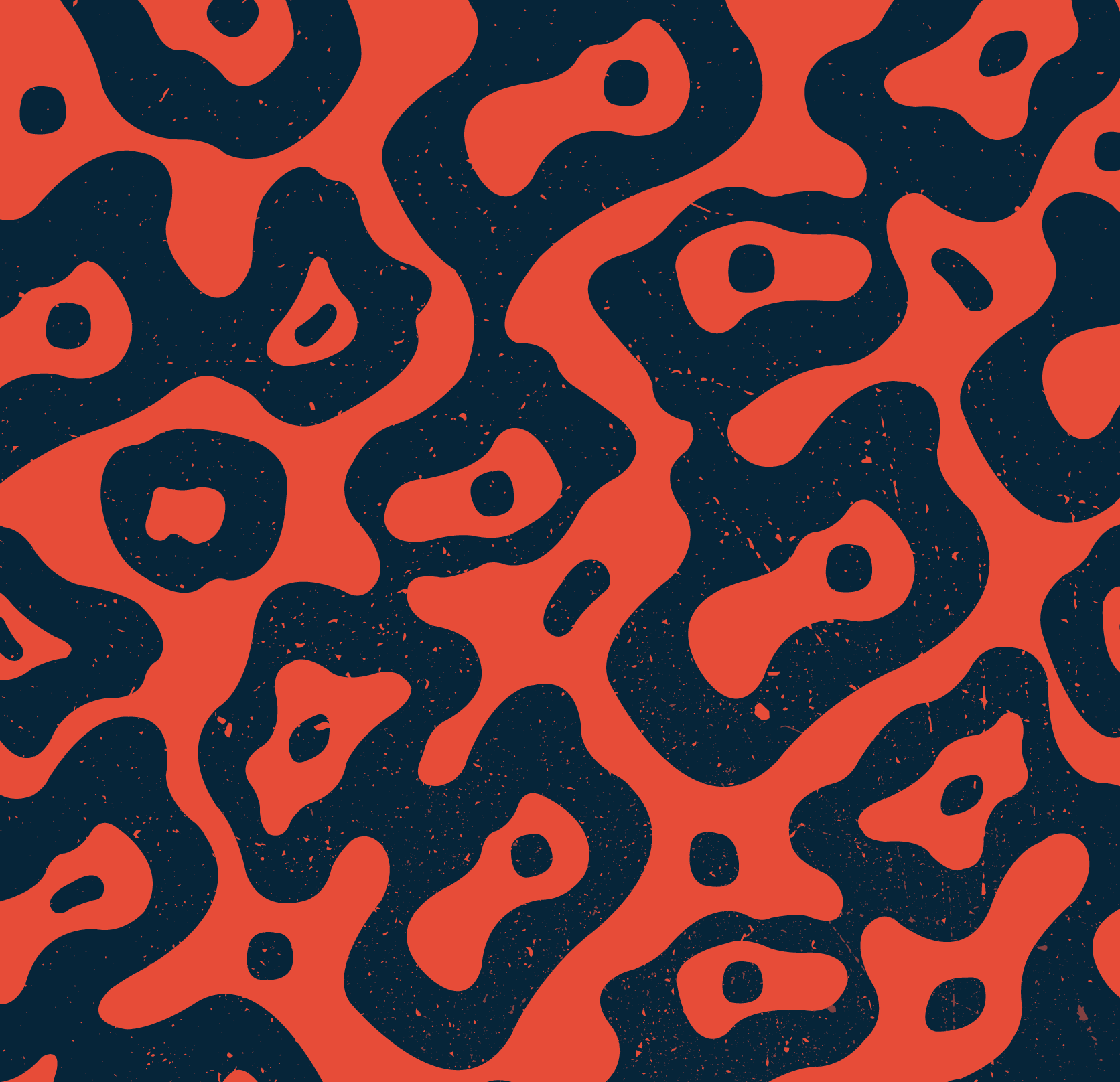 Our Projects
Retrospective Local Government Approvals
CLIENT: LANDCORP
PROJECT VALUE: 100 MILLION +
Many projects and/or developments in regional WA occur in remote areas, where businesses perhaps don't realise what approvals are required for the respective development.
Similarly, due to time restrictions, especially for major projects, developments may proceed in advance of approvals being secured.
We are often engaged to assist clients manage the retrospective approvals process for projects where compliance matters were raised, or compliance action has commenced. This includes managing all local government approvals (planning, building and health).
We will make it our focus to work with clients to minimise the risk of rectification action through the compliance process, whilst managing expectations around the timing of the approvals process, rectification or relocation works.
Procurement of consultant team
Waste Management/ Plumbing
Coordination of Design Development
Development Application and Lodgement
Stakeholder Engagement and Advocacy
Submissions and Deputations

Rectification Management