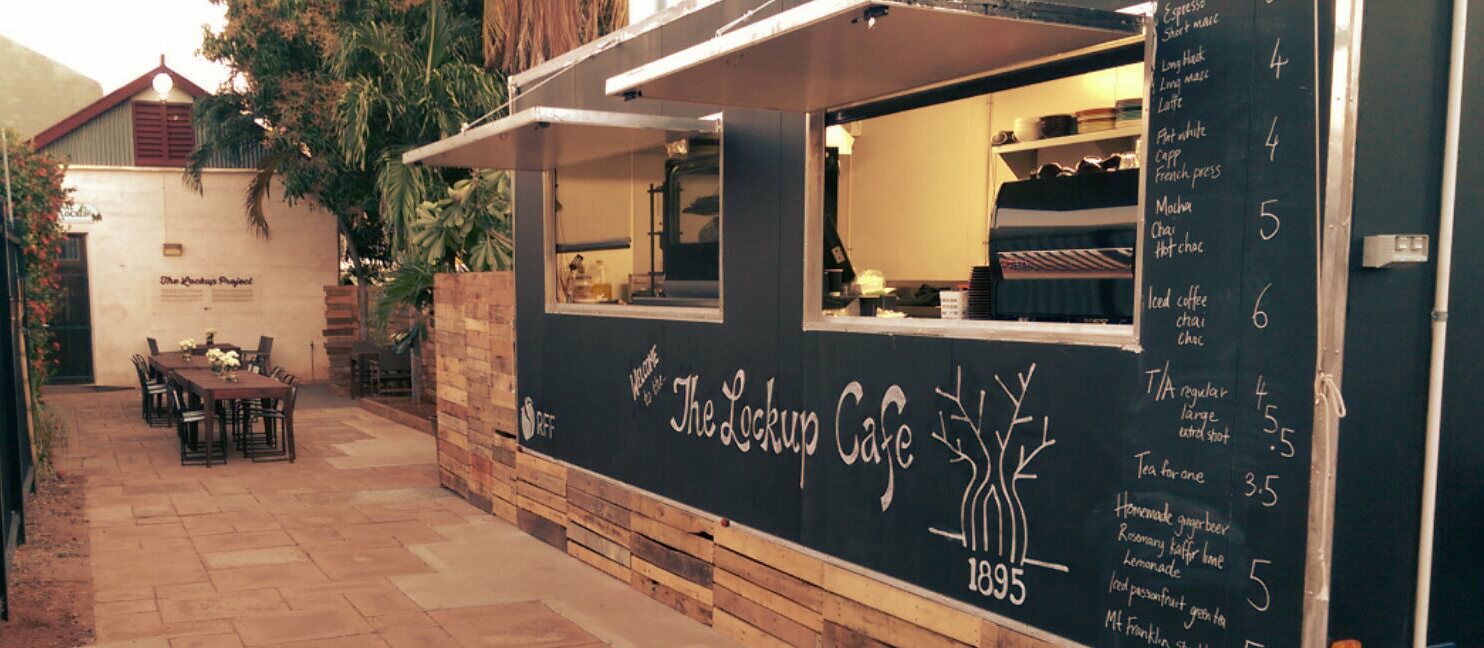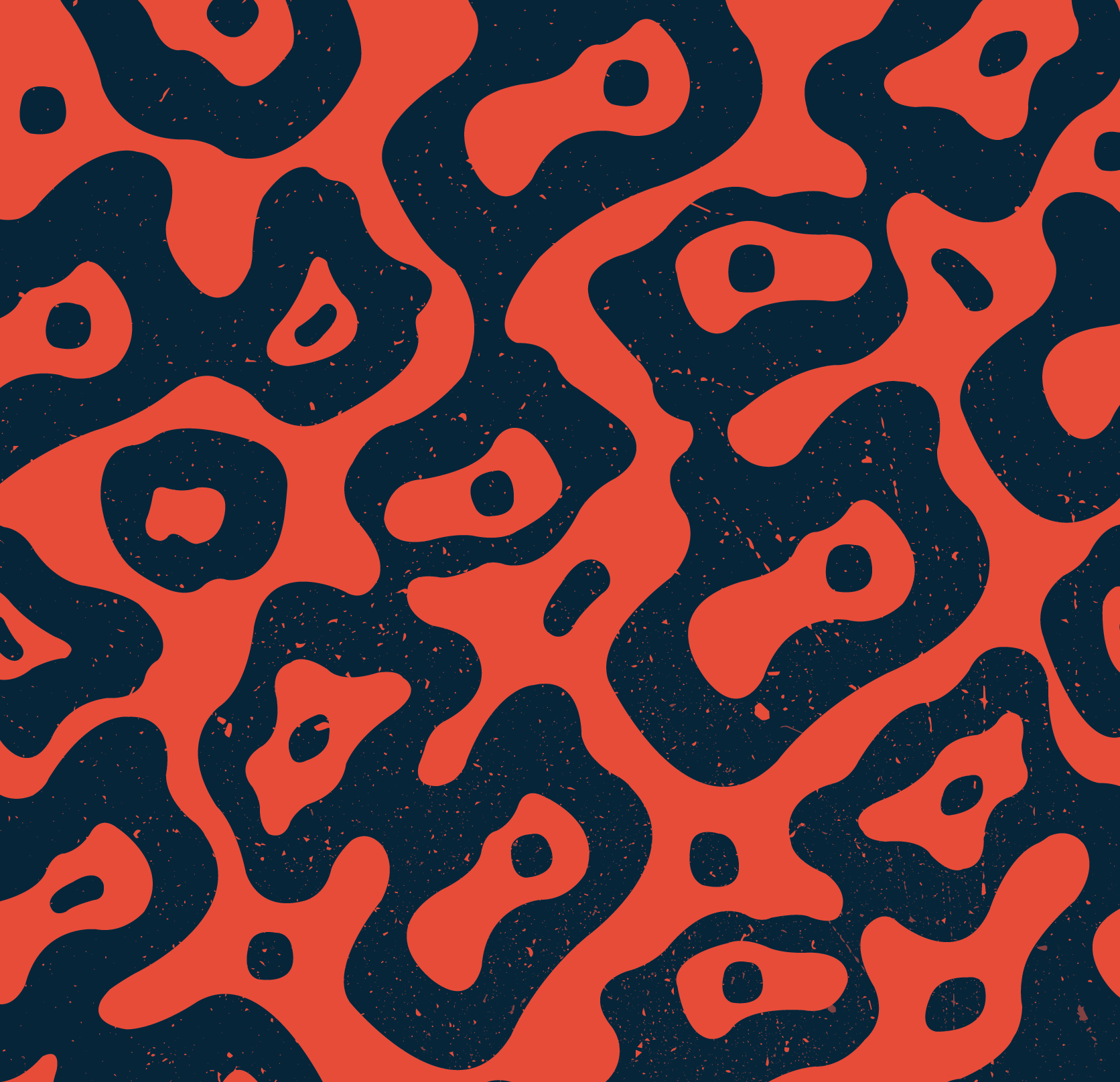 Our Projects
Old Broome Lock-Up Activation
The Old Broome Lock-Up was a disused building in Broome's Historical Chinatown Precinct. The building is listed on the State's Heritage Register and considered to hold significant heritage value.
RFF worked closely with the new leaseholders to enable the reactivation of the premises as offices, restaurant and a functions space by developing a unique solution - relying on the use of temporary structures being installed on the premises - in a manner that would not compromise the heritage value of the site.
Despite challenges regarding compliance, approval was eventually secured with the full support of the Heritage Council and the Shire of Broome.
The project was recognised by the Planning Institute of Australia (PIA), receiving a special commendation in the Great Place category.
Site Due Diligence

Sub-Consultant Procurement and Coordination

Community Engagement and Consultation

Development Application Preparation and Submission

Client Representation

Council Deputation